In reaction to a tweet by a label boss about the posterior of a female to his use of extreme images of the right-wing sort for his label, David Keenan, the ex-honcho of revered Glaswegian record shop, Volcanic Tongue and author of the only biography of the English post-industrial Underground (Nurse With Wound, Coil and Current 93), decided to contribute his thoughts.
See
here
for Fact magazine report on it first in September 2015.
Then come
here
for David Keenan's think piece on the incident in Crack magazine.
My take? Well, I have my reservations about some issues brought up by both the articles. However, to be sure, I am sick and tired of the sometimes overtly politically correctness of contemporary art, music and culture. Neo-liberal capitalism has also contributed to the whitewashing of any meaningful or potential controversial but necessary discourse of art or vis-a-vis art in recent years.
Anyway,
Strange Attractor Press
will be publishing the revised edition of Keenan's long-deleted monograph mentioned above on the English Underground, "
England's Hidden Reverse
" in December. Grab a copy if you miss out the previous time, like, 12 years ago.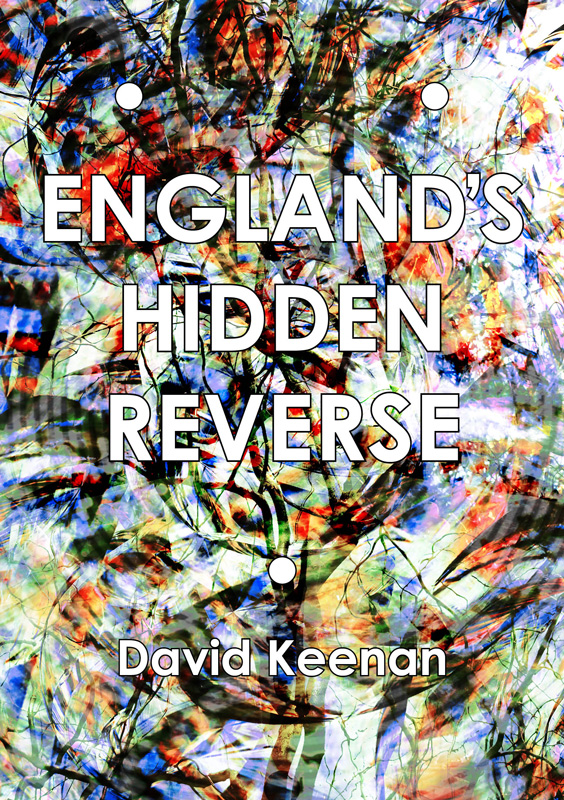 One of three key acts which Keenan wrote about,
David Tibet of Current 93
, has also edited a book on the more esoteric stream of fiction of the past two centuries, entitled, "
The Moons At Your Door
", also out this month on
Strange Attractor Press
.
From publisher's website, the collection includes works from:
Robert Aickman, Algernon Blackwood, DK Broster, AM Burrage, RW Chambers, Aleister Crowley, Sheridan Le Fanu, Elizabeth Gaskell, WW Jacobs, MR James, Vernon Lee, LA Lewis, Thomas Ligotti, Arthur Machen, Guy de Maupassant, Perrault, Thomas De Quincey, Saki, Count Stenbock, Montague Summers, HR Wakefield and Edith Wharton. The volume also includes extracts and translations by the author from Babylonian, Coptic and Biblical texts alongside poems and fairy tales.