 To me, this is the year of Industrial music past and present. First off, an excellent historical documentary on the previously under documented genre and scene. Then the reissue industry generated a welcomed slate of Coil re-issues via the Threshold Archives and more importantly Cold Spring released the final definitive version of the NIN associated Backwards album.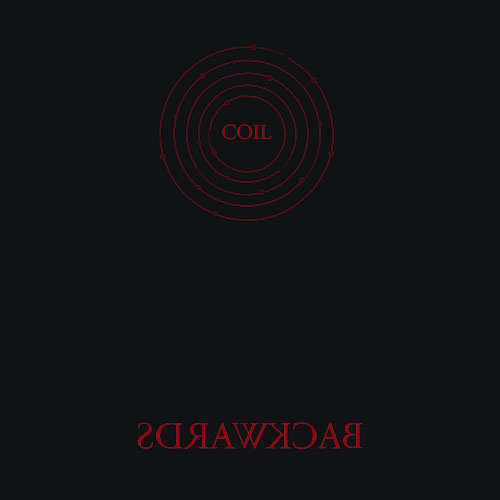 Nurse With Wound reissued the exotica-collage classic album of
The Sylvie And Babs Hi-Fi Companion by Dirter Promotions. Vinyl On Demand reissued the early works of Clock DVA and associated acts in a sumptious vinyl box set.
Australian group Severed Heads also received their share of reissues of their more dance-based output of the late 1980s.
How about the present?
Without waxing lyrical about the more apparent Industrial influenced electronic music scenes across the various sub-genres of non-rock milieu, this year witnessed excellent spread of releases which informed us that Industrial music is well and alive.
PAN: Helm, M.E.S.H., Acre & Filter Dread & Kamixlo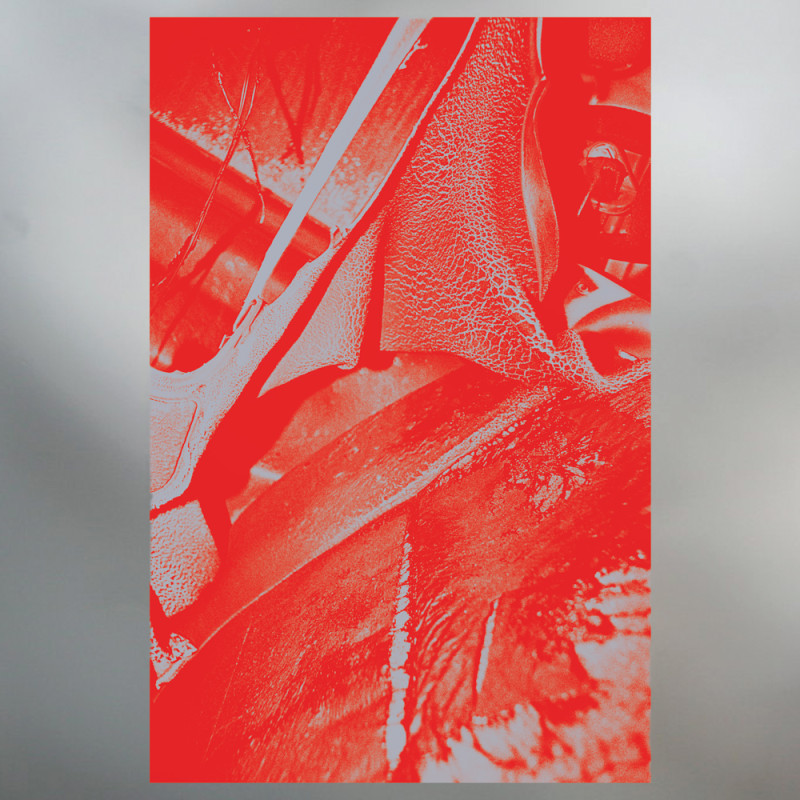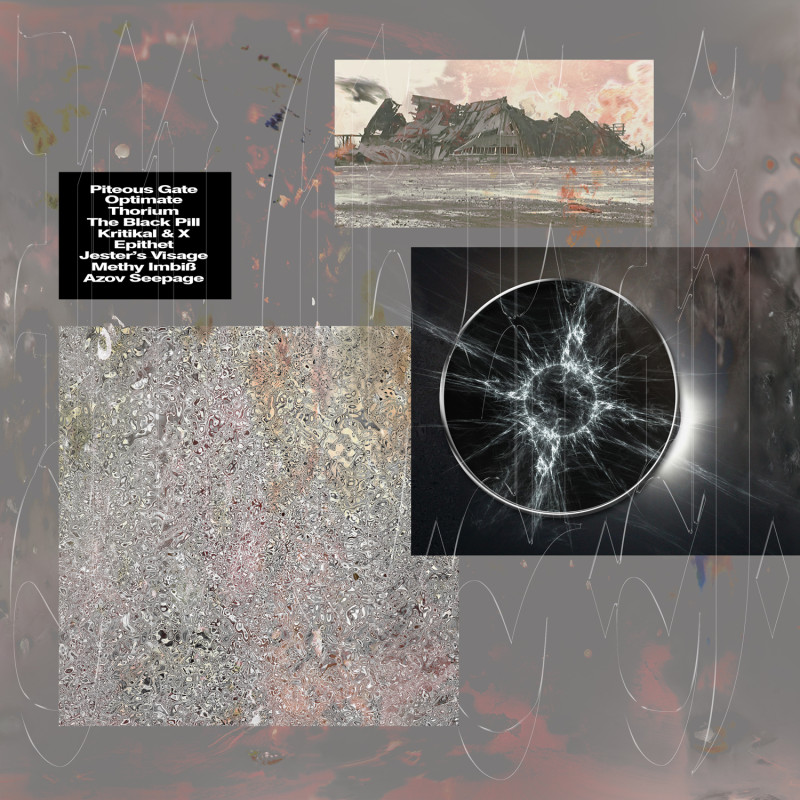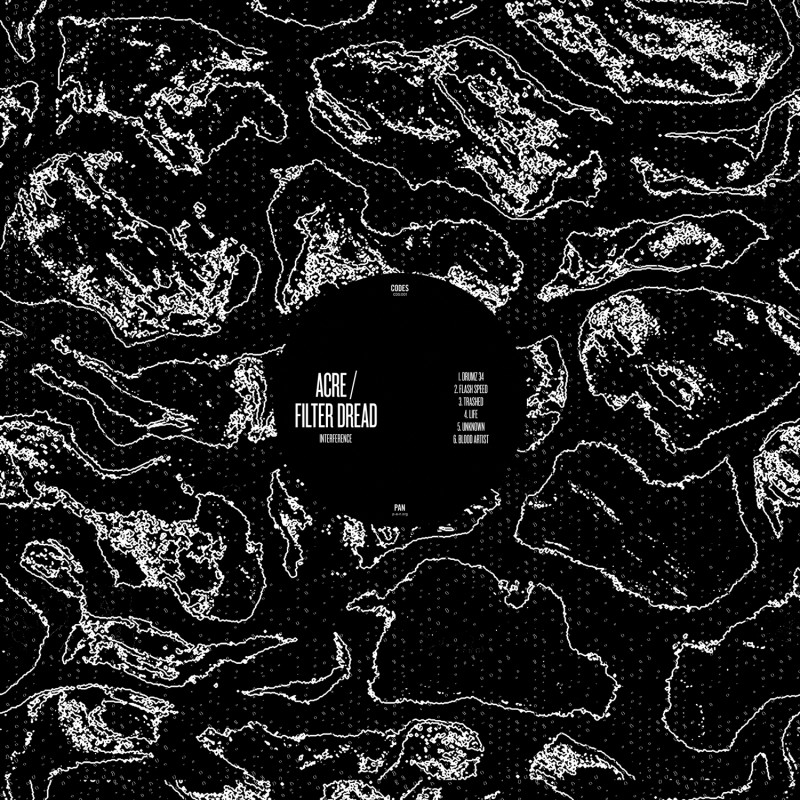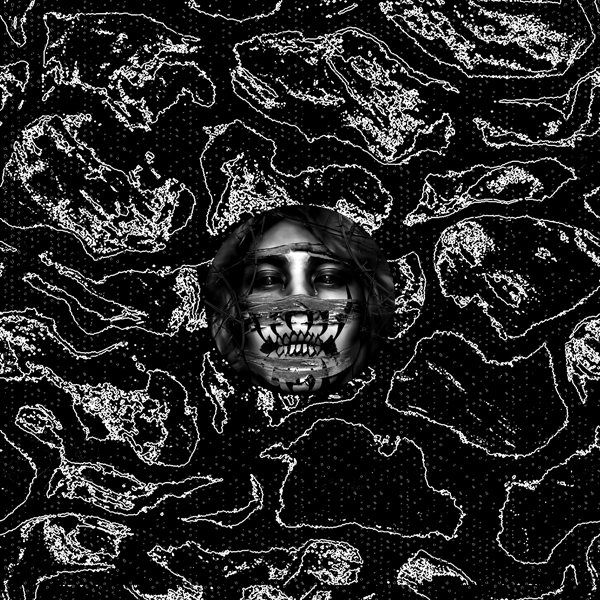 Editions Mego: Thighpaulsandra, Anthony Child, Container, When
Tri Angle: Lotic, Rabit, Roly Porter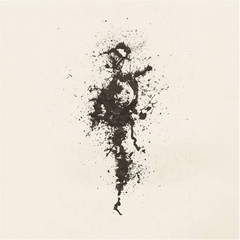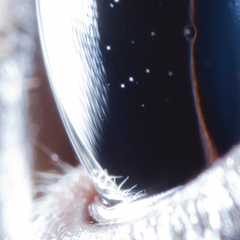 Posh Isolation: Damien Dubrovnik, Loke Rahbek & Puce Mary, Olymphia
Old guards Carter Tutti unleashed their second bulletin of motorik noise blitz with Void from Factory Floor this year too.
Shapednoise & The Sprawl
Besides the Industrial strain of things, here are the rest of the best: Deafheaven, two Keiji Haino releases, Bjork, Sunn0)))
Swans reissues:
Harbinger Sound: Sleaford Mods, Circuit Breaker, Consumer Electronics